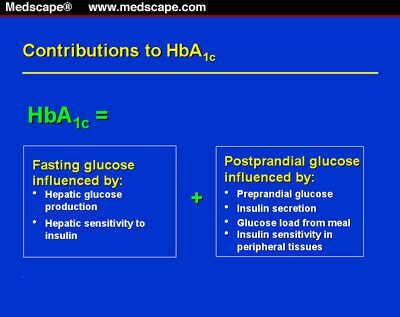 My fasting glucose was 103 at 6:30 a.m. today!
Hooray! I tested at 2 a.m. (when I woke to use the bathroom), and it was 105.
What did I do differently? How can I duplicate these results! I am wracking my brain to figure it out!!
Acupuncture on Monday and Chinese herbs (Rehmannia 6) twice daily. Check.
Metformin 500 mg in the morning. Check.
Last night we ate an early dinner (5 - 5:30). Nutritionally, dinner was mostly fat (salty organic butter; homemade pesto) and protein (about 10 oz of shrimp, sauteed in the butter). I also had a serving of sauteed broccoli mixed with the pesto and a few bites of pasta (just a few. don't shoot me.) It was probably about 5 grams of carbs. Check.
I took the Rehmannia 6 at about 8. Check.
I had a late night snack at 9. Nutritionally, the snack was basically all protein and fat: about 3-4 ounces of leftover steak cooked in homemade tomato sauce, with a tiny dollop of mayo, all mixed together and eaten cold. (Sounds gross, but totally delicious). Check.
Metformin at 9:30. Check.
Also: I am drinking water at night. No alcohol.
Will keep you all posted!!